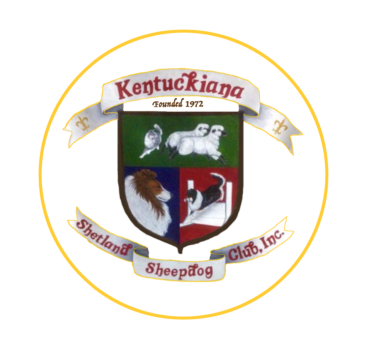 Welcome to The Kentuckiana Shetland Sheepdog Club
Inviting, promoting and supporting all who LOVE Shelties!
KSSC is Affiliated with The American Kennel Club and The American Shetland Sheepdog Association.

Next Membership Meeting
Saturday, October 12, 2019
Location:  Georgetown (IN) Optimist Club
8260 State Road IN 64
Phone: 267-5713
Time:   2:30 - 4:30 p.m.
Directions in Google Maps
What's on your mind?
Use our CONTACT page to send us a message.
Questions, comments, problems or suggestions about our Website, please send them to webmaster@kyinssc.org
Designed with Elegant Themes | Powered by Word Press | Hosted by Iglou | copyright © 20018 The Kentuckiana Shetland Sheepdog Club, Inc.