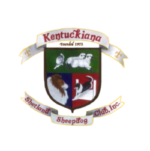 Kentuckiana Shetland Sheepdog Club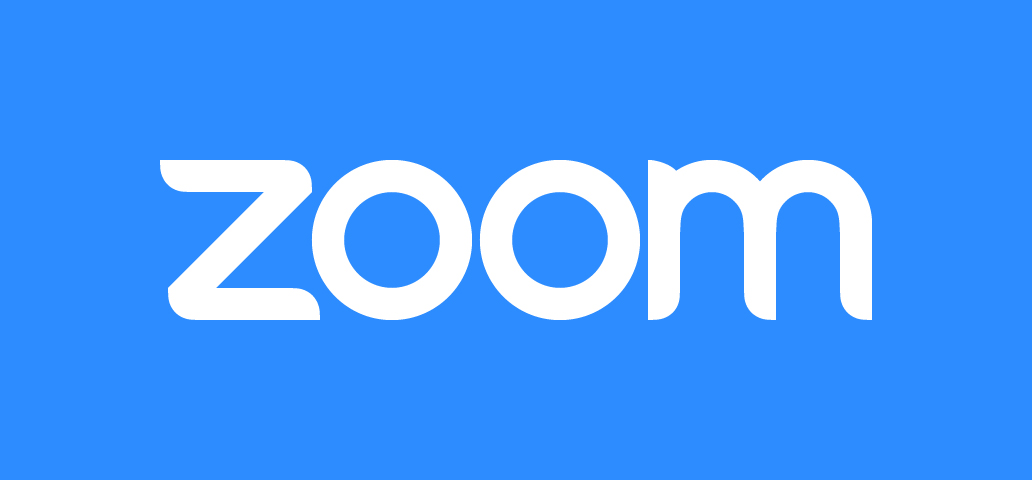 Board of
Directors Meeting
  Thursday, August 27, 2020
   Time: 2-4 p.m.

Contact: communications@kyinssc for details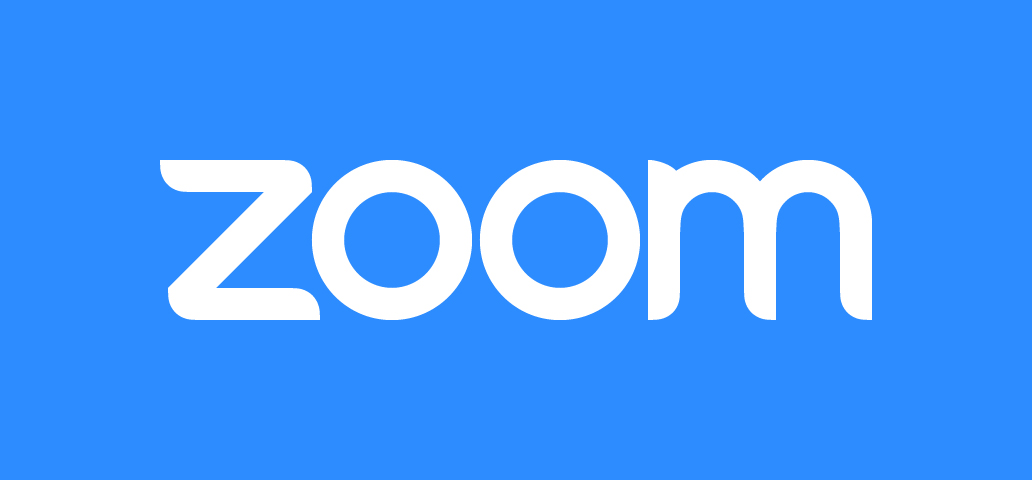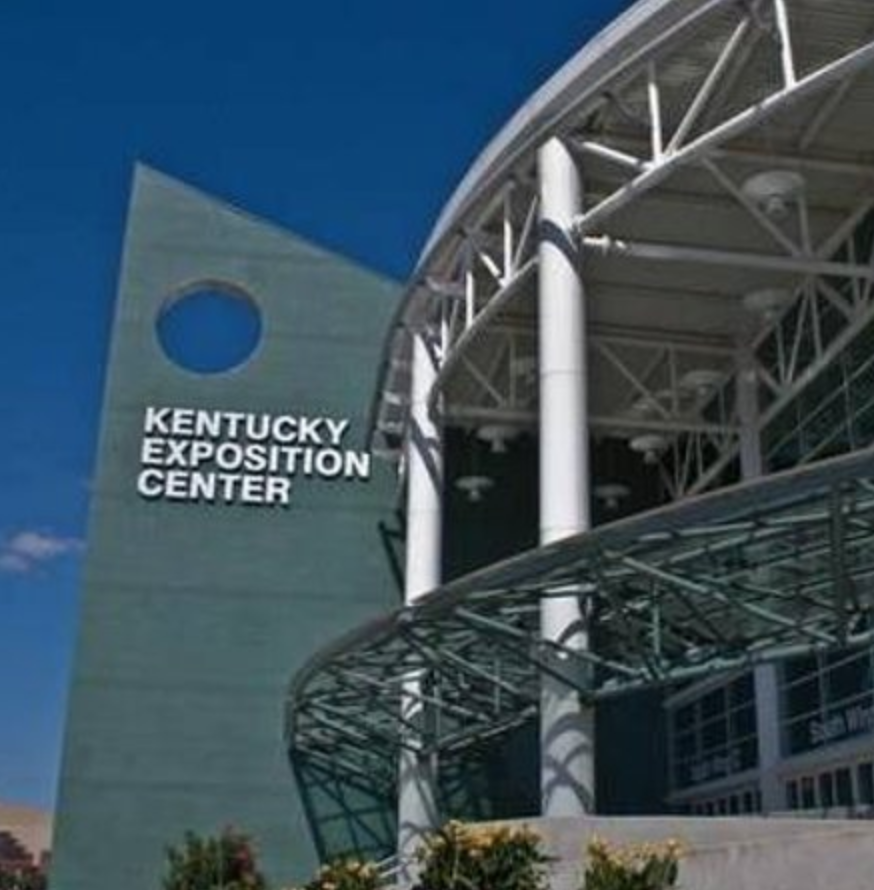 Cluster Show
March 10-14, 2021
Kentucky Exposition Center
 KSSC Specialty Shows
March 12-13, 2019

What's on your mind?
Use our CONTACT page to send us a message.
Questions, comments, problems or suggestions about our Website, please send them to webmaster@kyinssc.org
Designed with Elegant Themes | Powered by Word Press | Hosted by Iglou | copyright © 20018 The Kentuckiana Shetland Sheepdog Club, Inc.