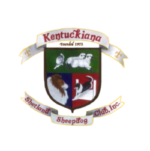 Kentuckiana Shetland Sheepdog Club
Welcome to Connections
We are building a library of links to all things Sheltie. Please return often to see what's new.
Send your suggestions for additions to our collection to: Webmaster.
Meet the Sheltie
This video from AKC provides a great introduction to the Sheltie.  It is both an informative overview of the breed and a delight to the eyes.
Enjoy!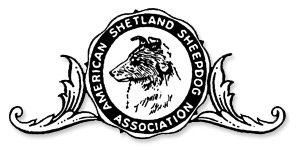 The ASSA is the AKC Parent Club for the breed. You will find information about the breed, health concern, link to other clubs, a store and much more. KSSC is affiliated with the American Shetland Sheepdog Association.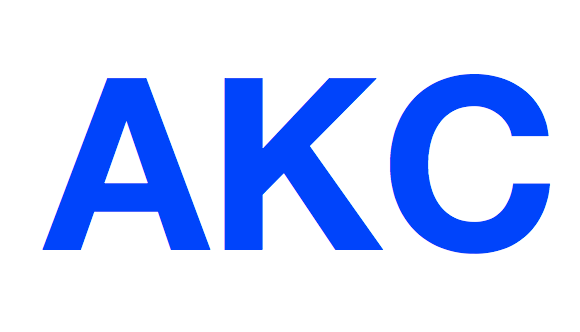 KSSC is an affiliated club of AKC.  The AKC is the world's largest and oldest not-for-profit all breed registry. It has more than 5,000 licensed and member club and affiliated organizations. Their site is a wonderful resource for all things dog including connecting to performance and conformation events.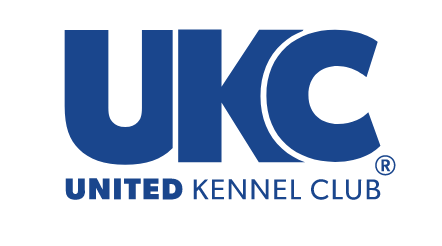 Established in 1893, the UKC is an international dog registry that in their words: celebrate the Total Dog through family-friendly events and programs highlighting canine bonds, instincts, and heritage while maintaining the virtue of our pedigrees.
Third Party Links
This website contains links to websites which are not maintained by the KSSC. Links to third party websites are provided for your convenience and information only. Third party websites are not under the KSSC's control and we are not responsible for the content or accuracy of those sites or the products or services offered on or through those sites. Nor can we guarantee that sites will not change without our knowledge. The inclusion of a link in this website does not imply the KSSC's endorsement of the third party website nor that we are affiliated with the third party website's owners or sponsors.

What's on your mind?
Use our CONTACT page to send us a message.
Questions, comments, problems or suggestions about our Website, please send them to webmaster@kyinssc.org
Designed with Elegant Themes | Powered by Word Press | Hosted by Iglou | copyright © 20018 The Kentuckiana Shetland Sheepdog Club, Inc.